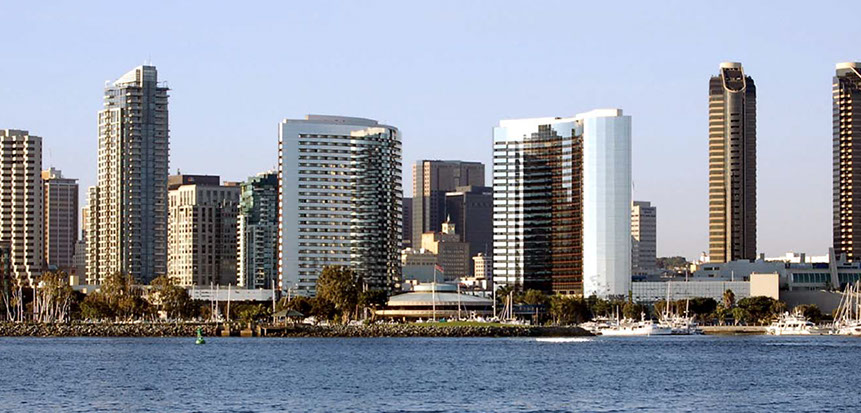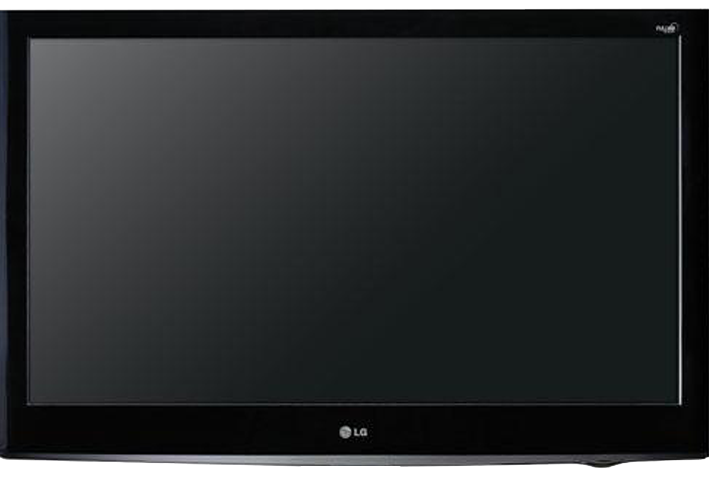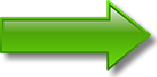 This is your resource to go more deeply into the inventive skills necessary
to get your invention manufactured including prototyping. Registration required.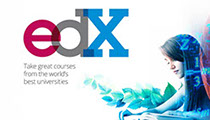 Fundamentals of Manufacturing Processes
Learn the technologies used to manufacture products we use every day, and the fundamental principles required to take processes to scale.
Massachusetts Institute of Technology
FREE

Operations Management
Understand key aspects of business operations and lean management including capacity, productivity, quality, and supply chain.
Indian Institute of Management, Bangalor
FREE

Inventors-TV is always looking for new courses. If you would like to apply to become an official Inventors-TV instructor, click here.