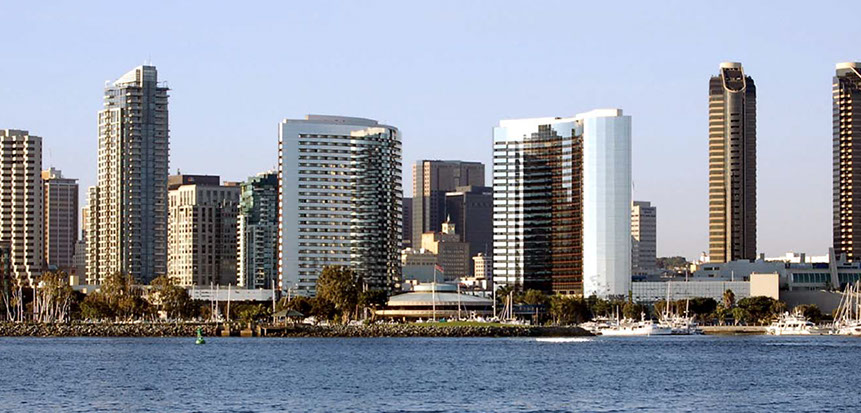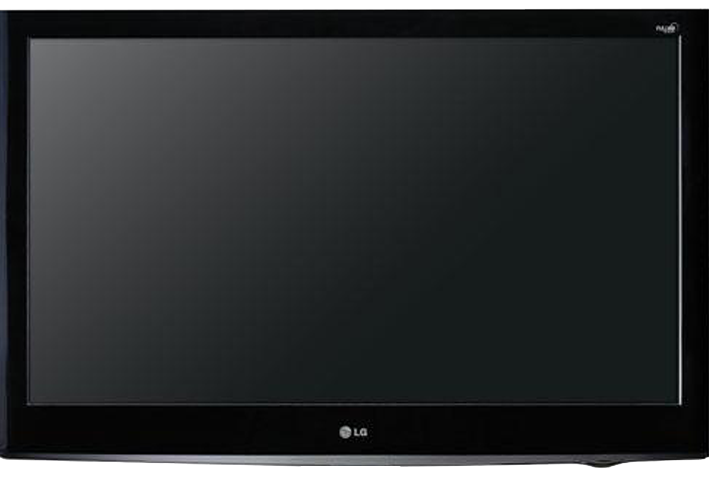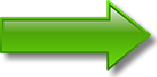 This is your resource to go more deeply into the inventive skills necessary
to successfully market your invention. Registration required.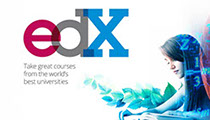 Learn the fundamentals of marketing, including strategies and tools used across industries.
University of British Columbia
FREE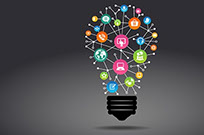 About this course: Taught by three of Wharton's top faculty in the marketing department, consistently ranked as the #1 marketing department in the world, this course covers three core topics in customer loyalty: branding, customer centricity, and practical, go-to-market strategies.
Wharton College
FREE

Inventors-TV is always looking for new courses. If you would like to apply to become an official Inventors-TV instructor, click here.